People choose to volunteer for a range of reasons. For some it offers the chance to give something back to the community, for others, it provides an opportunity to develop new skills or build on existing experience and knowledge. Whatever your motivation, you will be sure to find volunteering for The Hill to be both rewarding and engaging.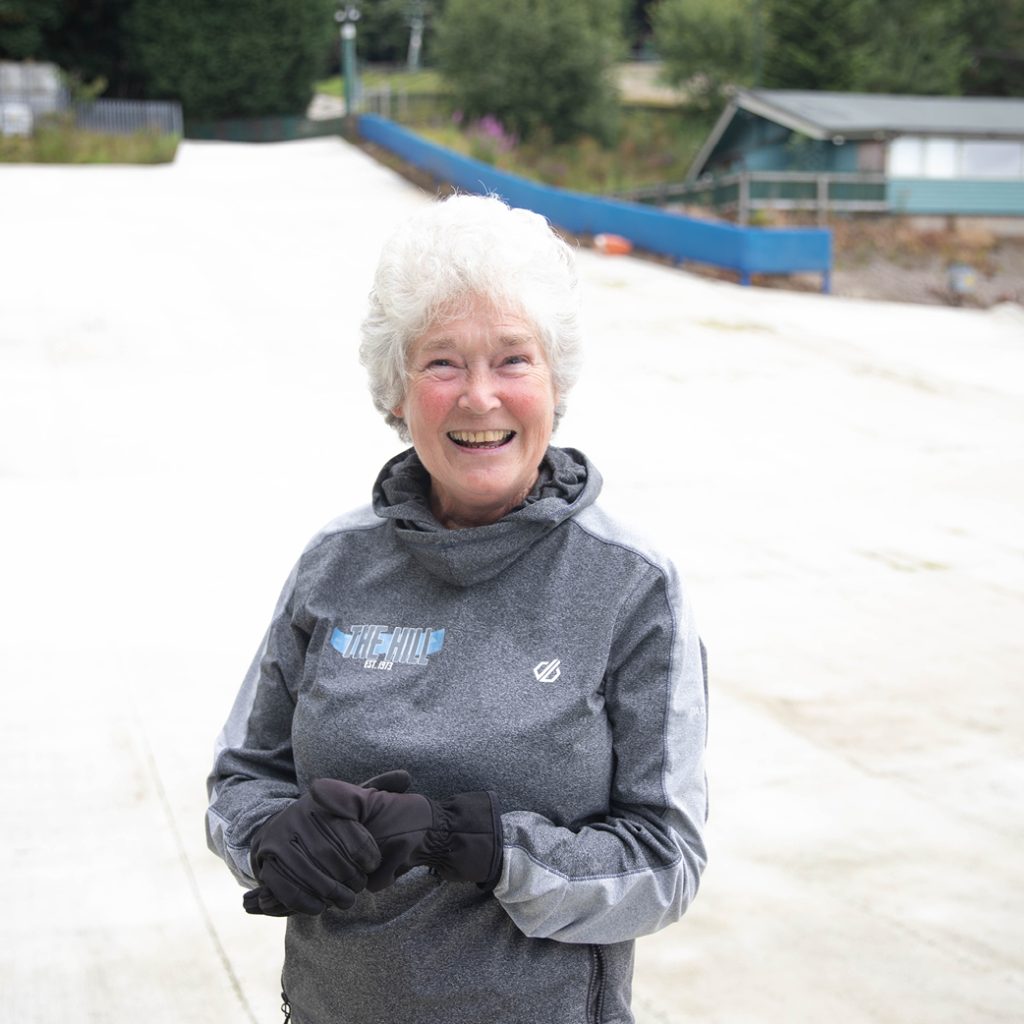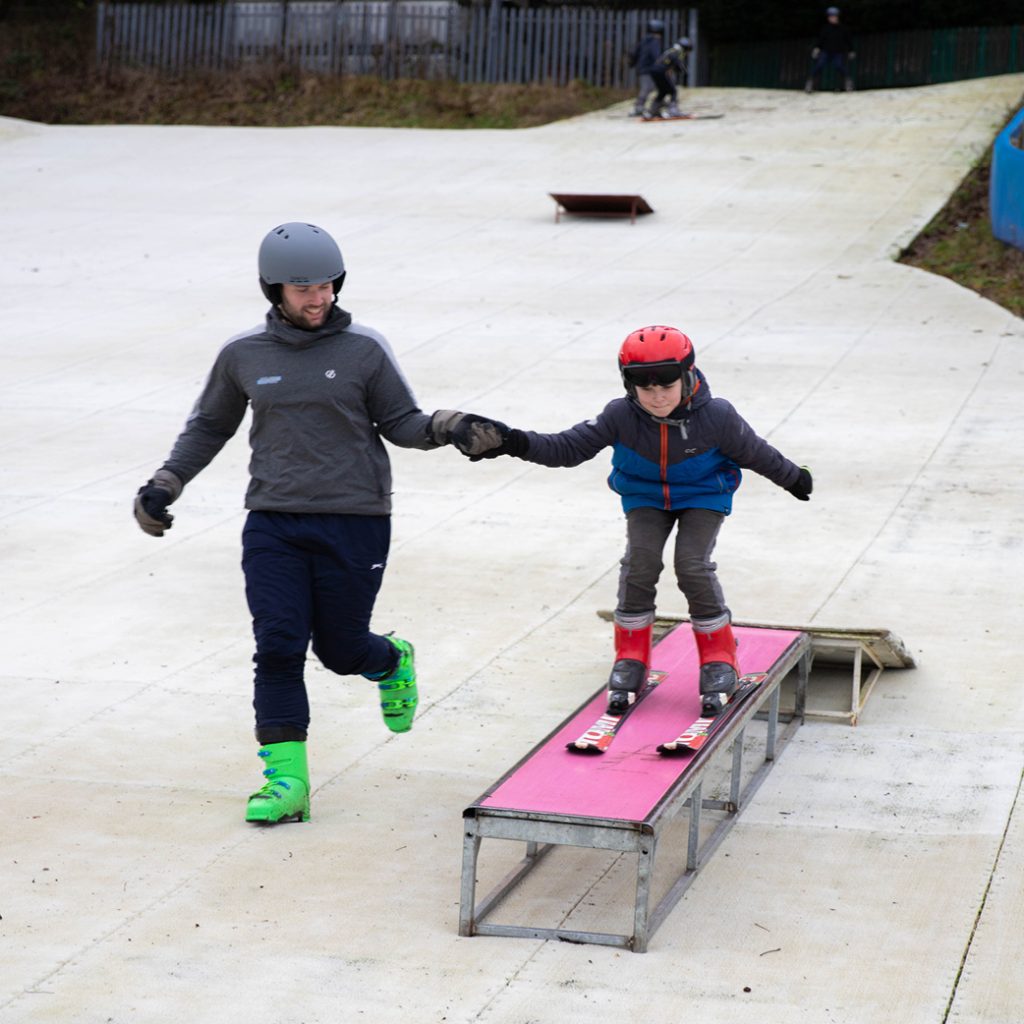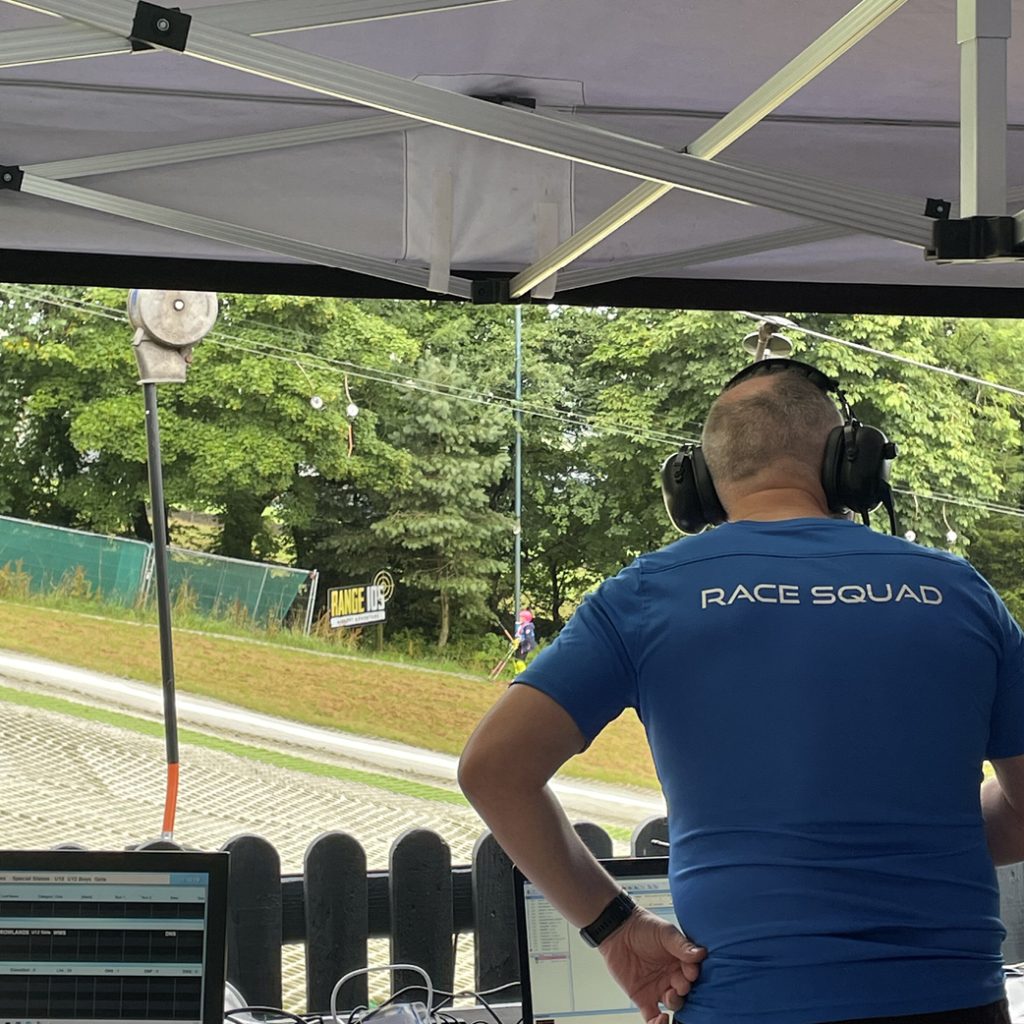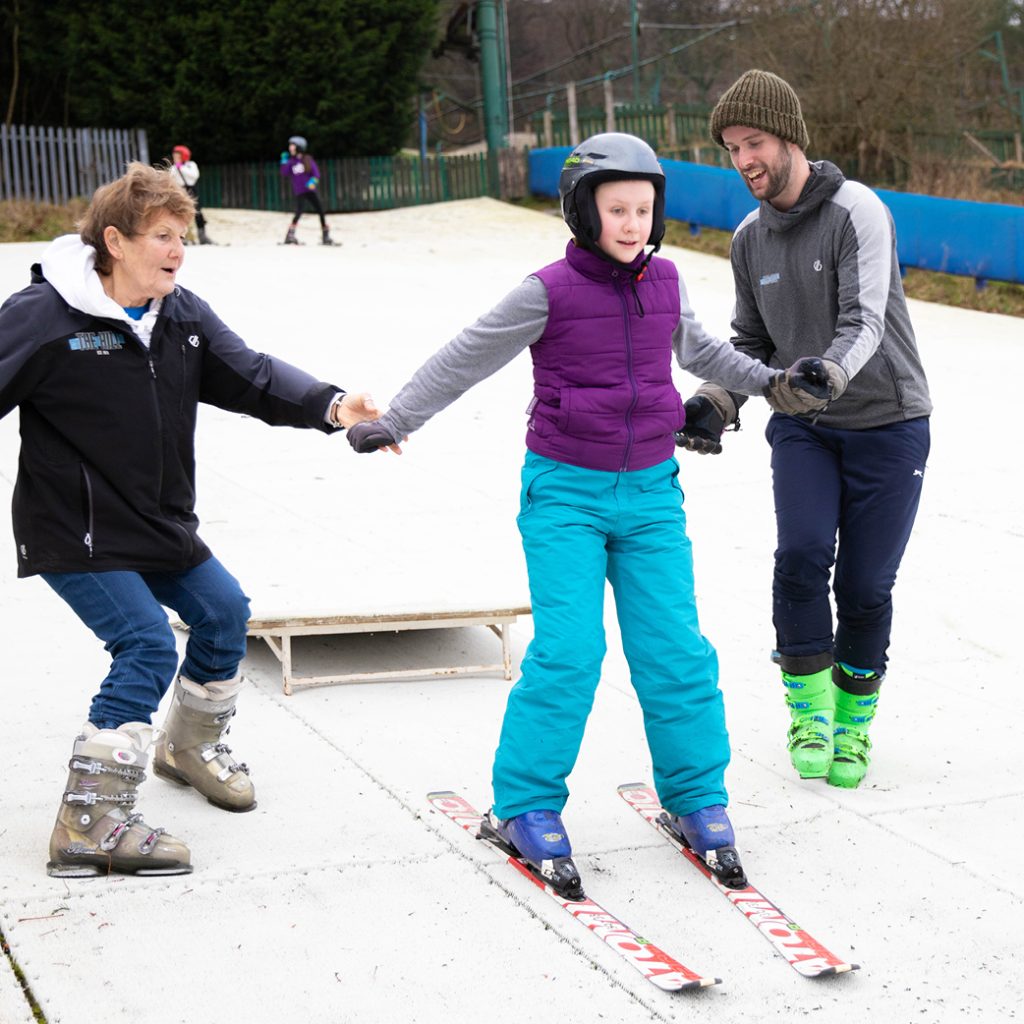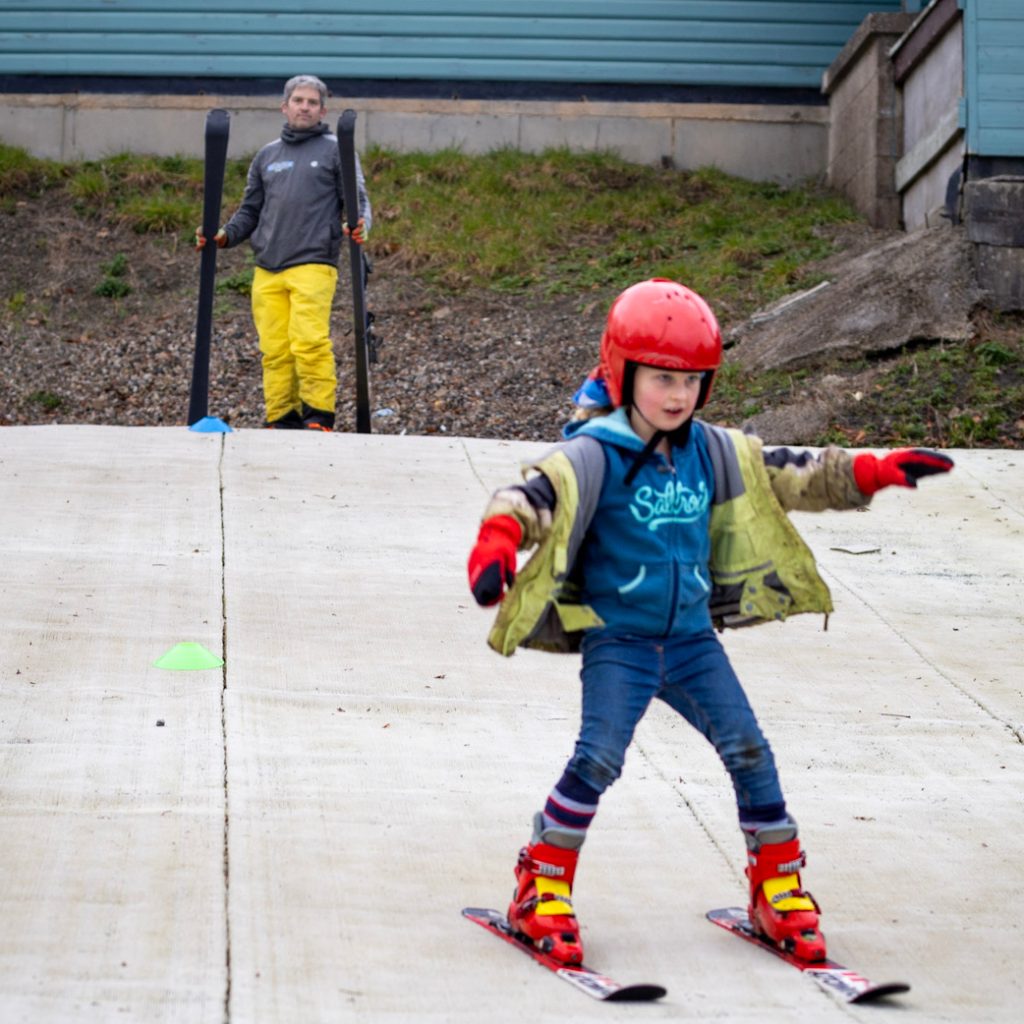 Makes a difference to the lives of others
Makes you feel valued and part of a team
Allows you to spend quality time away from work or a busy lifestyle
Will help you gain confidence and raise self-esteem.
Will help you develop existing or gain new skills, knowledge and experience
Enhances your CV, which can improve employment prospects
Allows you to meet new people and make new friends
Volunteering opportunities at The Hill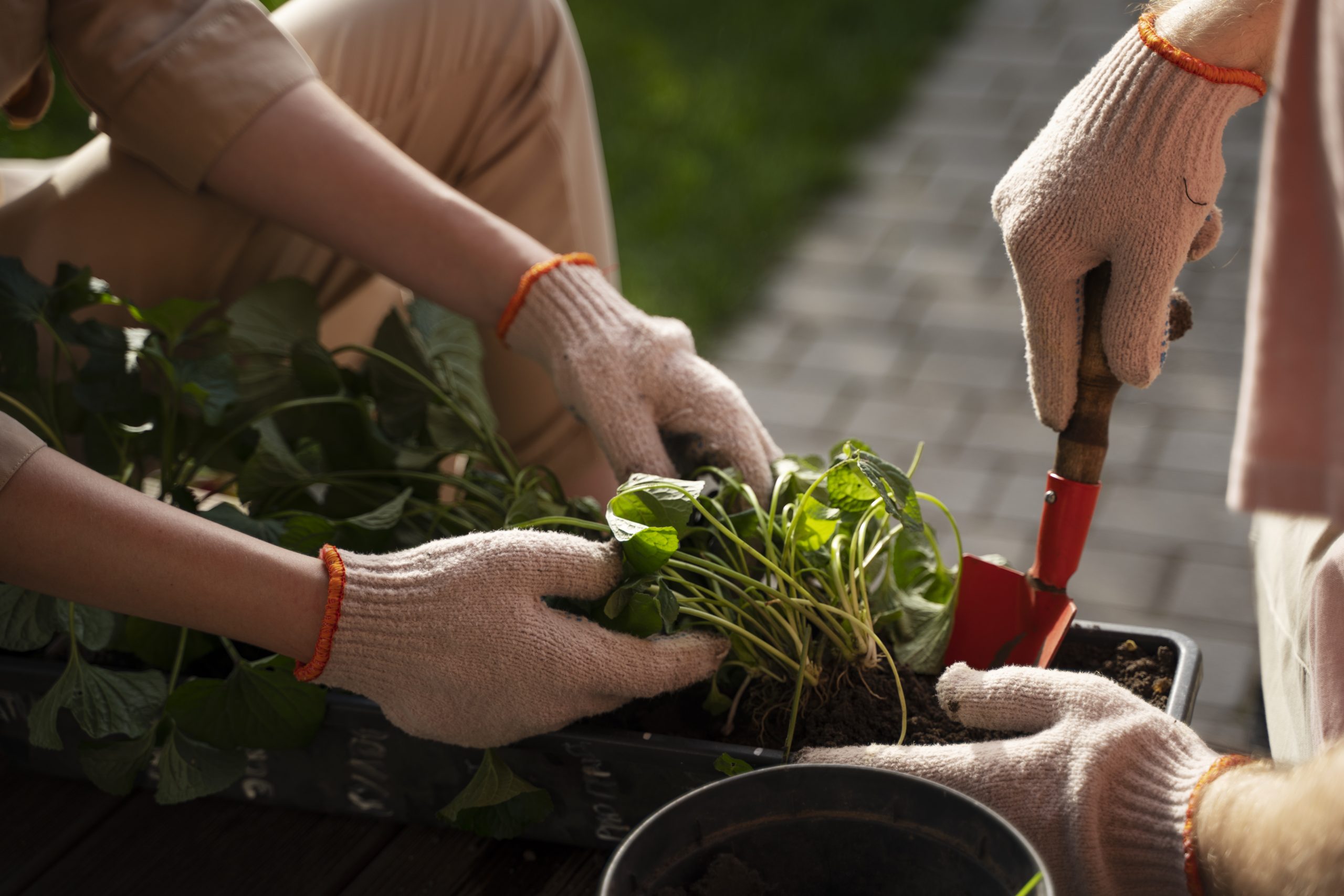 Being responsible for the upkeep of the small garden areas at the ski slope. Planting flowers, fruit bushes and making sure these areas remain litter and weed-free and looking good! Planning seasonal bedding changeovers and ensuring the garden spaces look their best all year round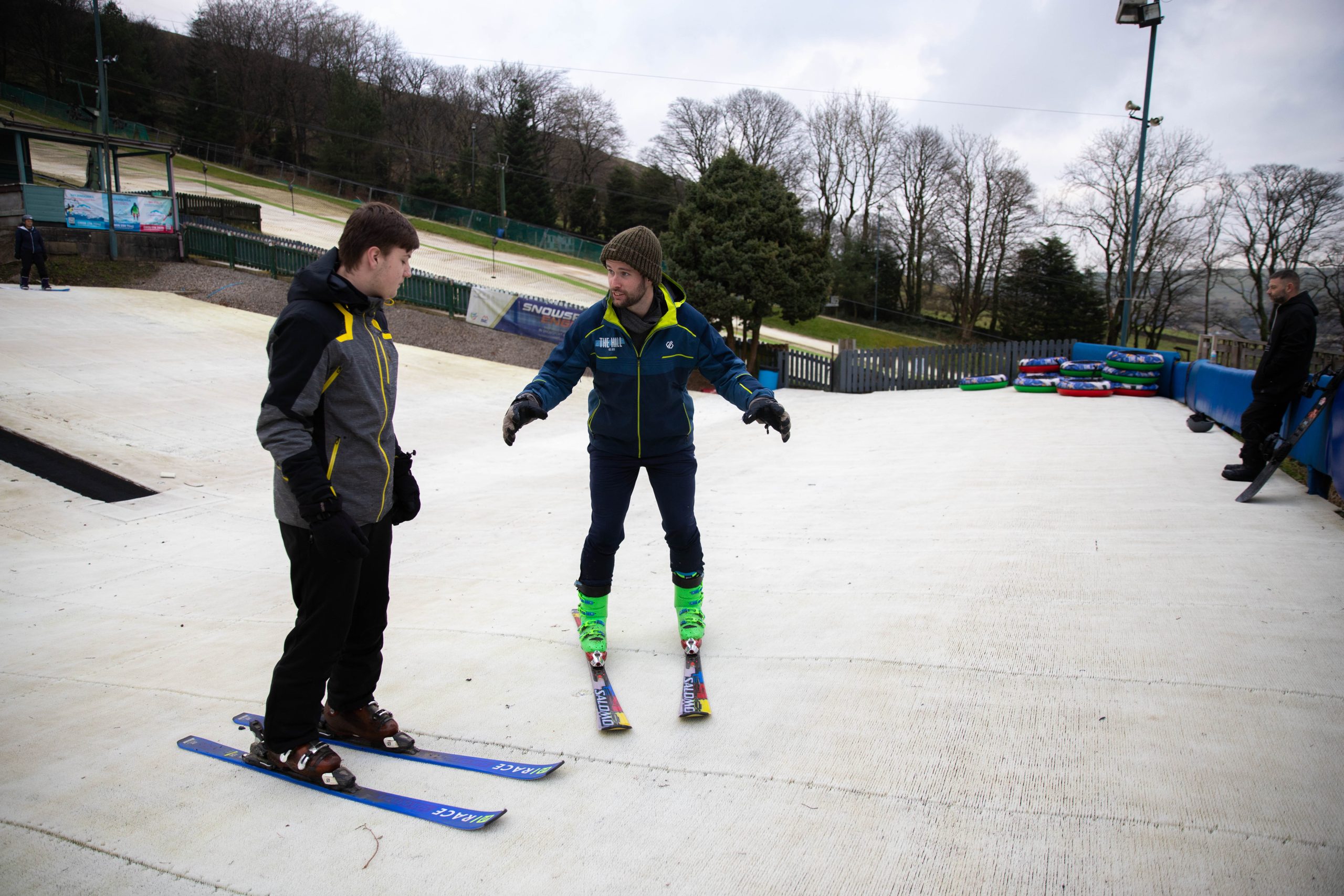 Our Ski Assistants play a vital role in supporting the team at The Hill by making sure every person who comes to the ski slope leaves having an incredible experience and fond memories of an exhilarating day out!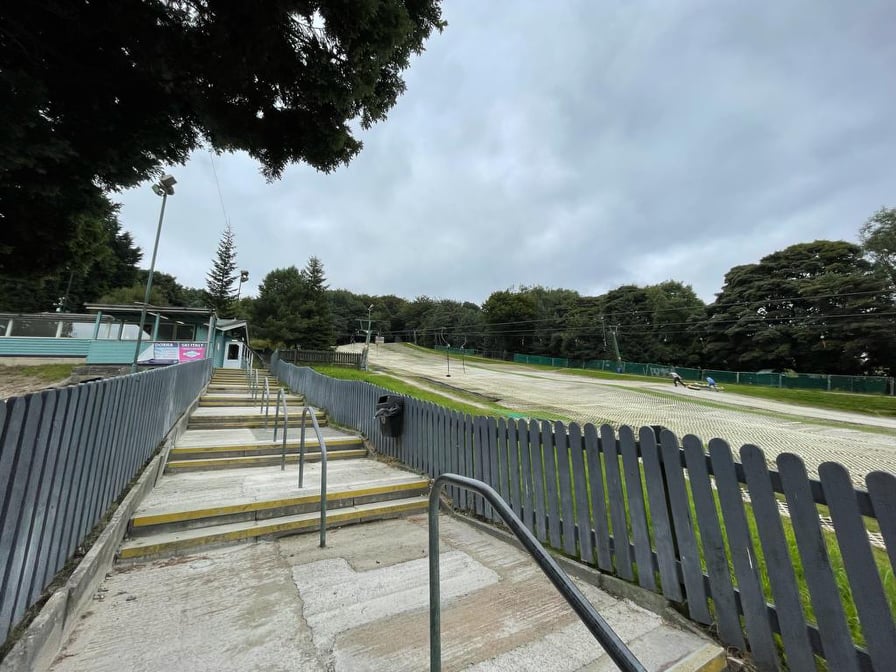 The Grounds & Maintenance volunteer team can be relied on to do just about anything! They are proactive, hardworking and committed to getting the job done. From general handiwork to keeping things looking lovely with some simple gardening, our Grounds & Maintenance volunteers will never see the same day twice.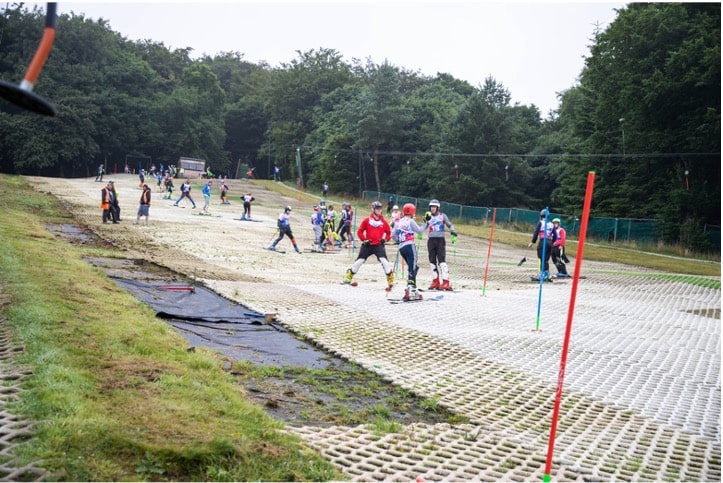 The race officials are an amazing team of volunteers who help make sure our race events run as smoothly as possible. They are an enthusiastic, energetic and diligent team, who make sure that the day runs to schedule, everyone is safe and more importantly, every spectator and competitor leaves having a great time!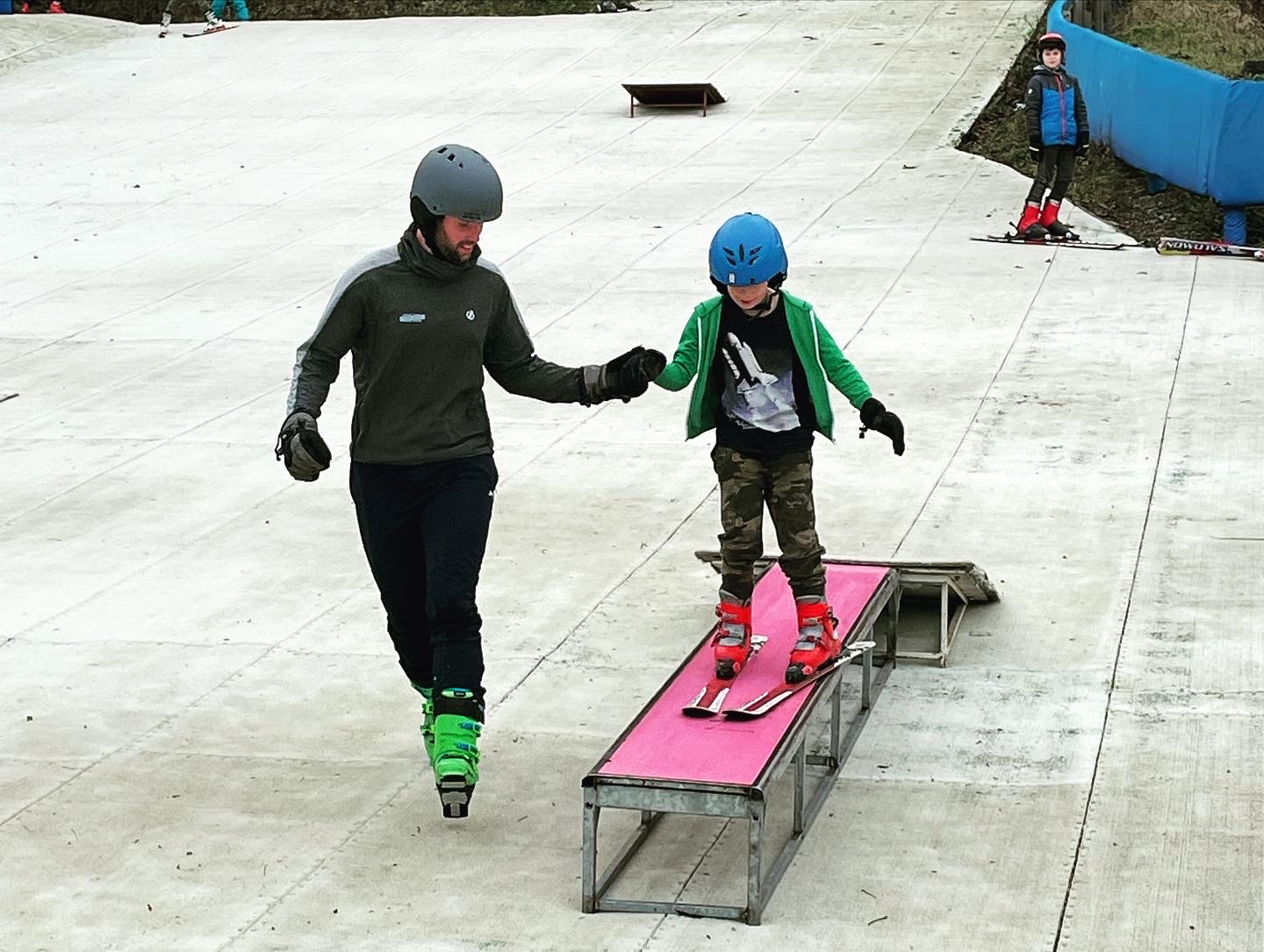 We want everyone to love winter sports as much as we do – especially the next generation of skiers!
Our Kids Club volunteers help us to teach young people the basics of skiing, help nurture those new skills and develop their confidence. Our Kids Club assistants are the heart of The Hill and represent the best of all we have to offer.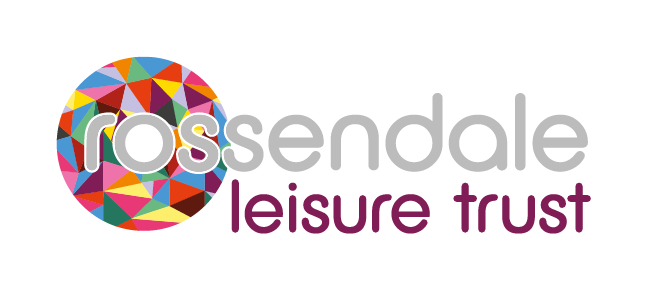 As part of Rossendale Leisure Trust, there are multiple volunteering opportunities across the trust. To find out about all RLT volunteering opportunities visit their website.