The Hill brings a slice of the Alps to Rossendale. Set in the picturesque valley, it is the premier outdoor ski and snowboarding centre in the UK. Being a fun, family adventure with personal, professional coaching for everyone.
Experience the thrill of the Hill with its adrenaline packed activities, to suit all ages and abilities. Whether that be challenging yourself by skiing or snowboarding or just feeling the rush of wind as you tube down the slope. With friendly, experienced coaches, the Hill is a safe environment for all, whether it's learning from the beginning or sharpening up your technique.
Ski Promo Ski Rossendale

So now is the time to get your lessons or start your practice for the season. With lessons starting from just £55.00 for four 50 minute lessons (Adult £65.00) it's a perfect time to get on those skis. Never Skied before then try a taster session for just £12.00!!!...... you never know this could be what you have always wanted to do!!! Call our office on 01706 226457 after 1.00 pm for more info or to book your sessions!! Have a great winter season from all at Ski Rossendale.

Posted by Ski Rossendale on Wednesday, 1 November 2017
Become A Member
We have a number of value-for-money membership packages that will give you and your family access to our facilities. Take a look at our Memberships Page for more details.
"The North West's Premier Outdoor Ski and Snowboard Centre"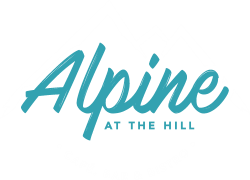 Relax & Refresh in The Alpine
After enjoying your activity you can finish with lunch and coffee, relaxing in the brand-new Alpine bar, bistro, café, which overlooks the slopes, giving it a warm and cosy atmosphere with its speciality coffees and Alpine specials and the piece de resistance – a rooftop terrace!
So, you can enjoy a glass of wine whilst watching the sunset over the rolling hills of the valley, catering to every lifestyle with delectable vegetarian and vegan meals.
There's no need to go anywhere else.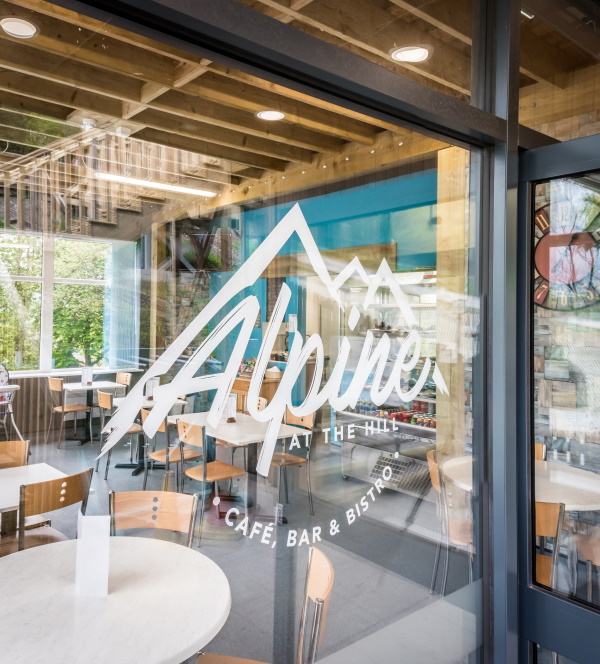 Subscribe to Our Newsletter
Join our mailing list to receive regular copies of our Newsletter. You'll keep up to date with everything that's going on at the The Hill and get access to great offers, details of upcoming events and much more!