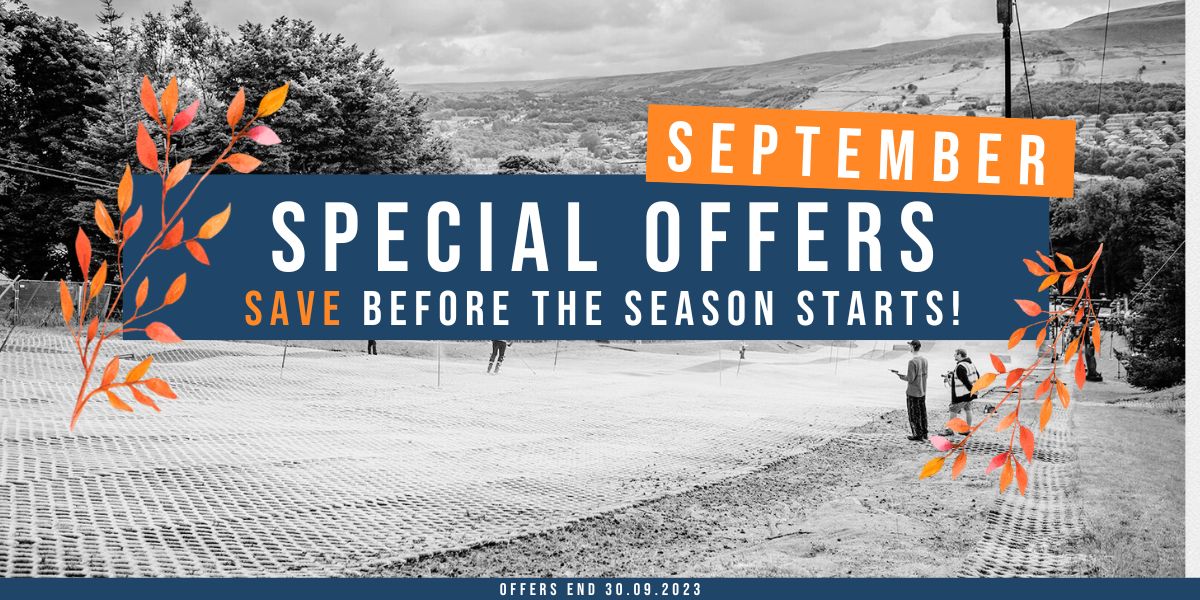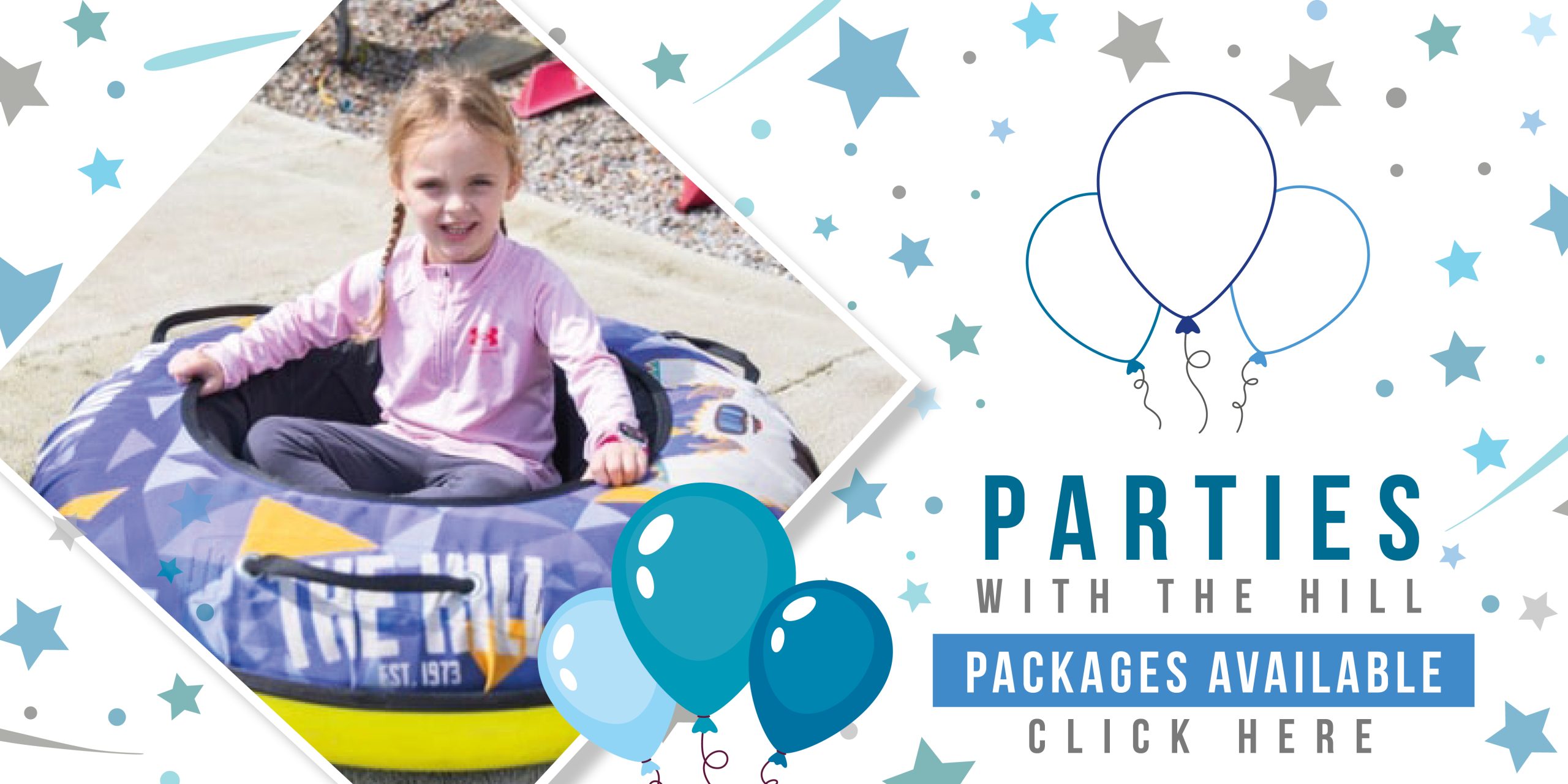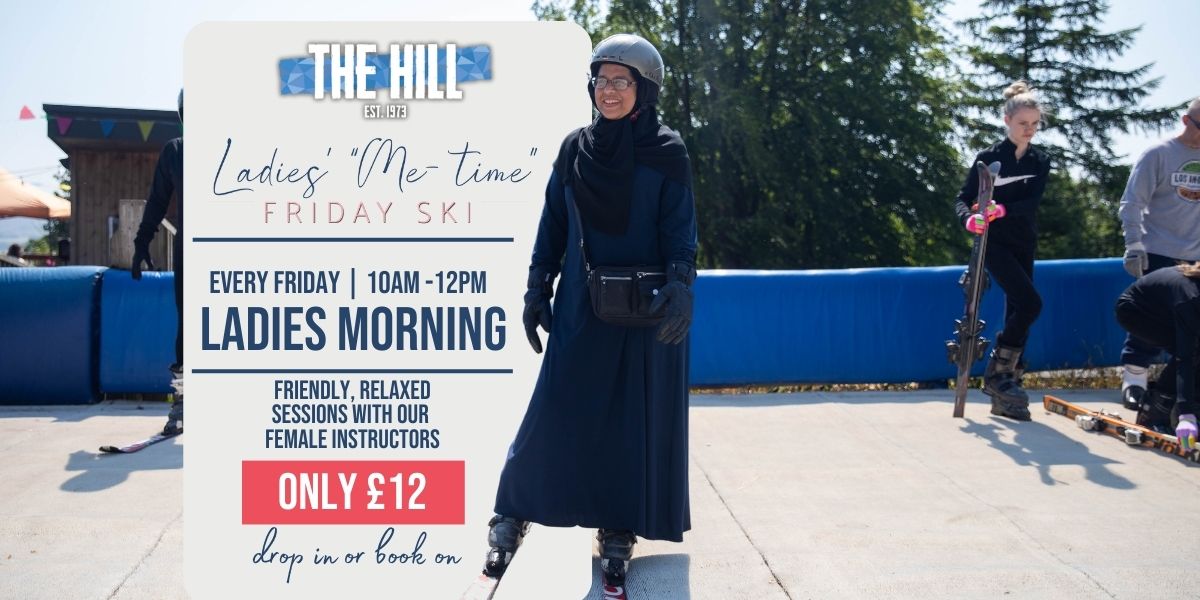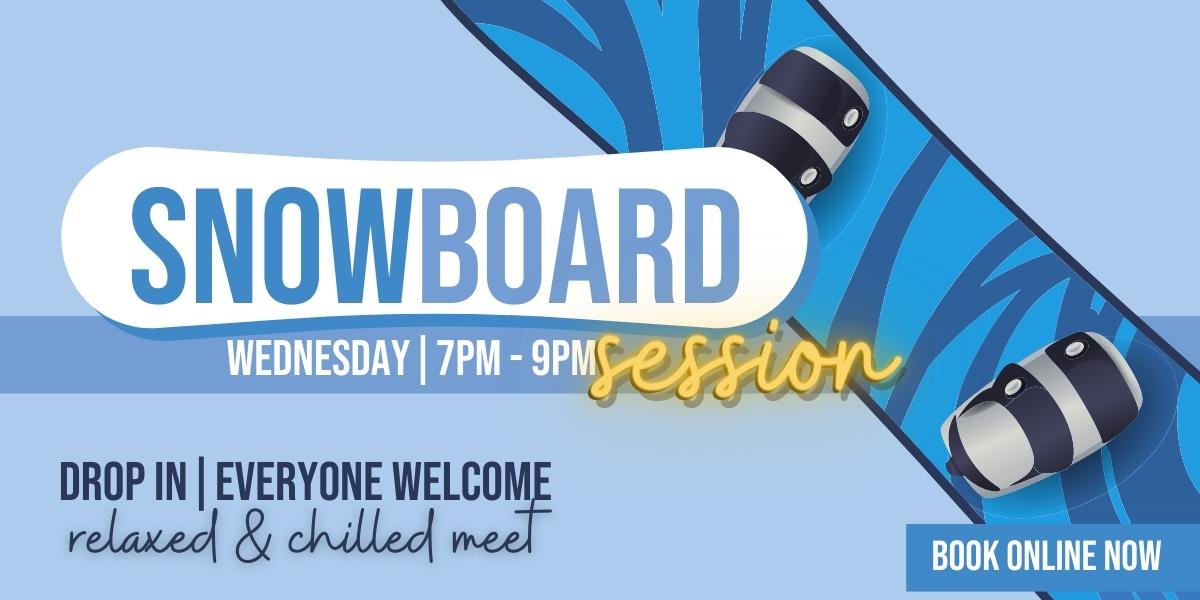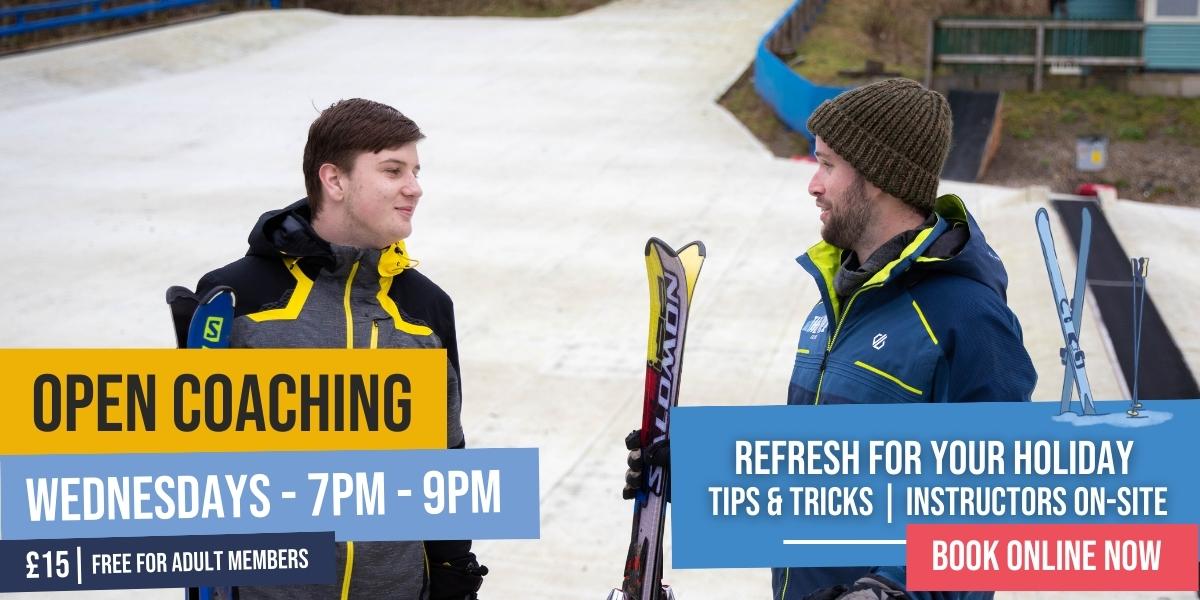 Special offer September (Banner (Landscape)) (1)
Hill ladies morning (website) (1)
Hill ladies morning (website)
Welcome
The Hill brings a slice of the Alps to Rossendale. Set in the picturesque valley, it is the premier outdoor ski and snowboarding centre in the UK. Being a fun, family adventure with personal, professional coaching for everyone.
Experience the thrill of the Hill with its adrenaline packed activities, to suit all ages and abilities. Whether that be challenging yourself by skiing or snowboarding or just feeling the rush of wind as you tube down the slope. With friendly, experienced coaches, the Hill is a safe environment for all, whether it's learning from the beginning or sharpening up your technique.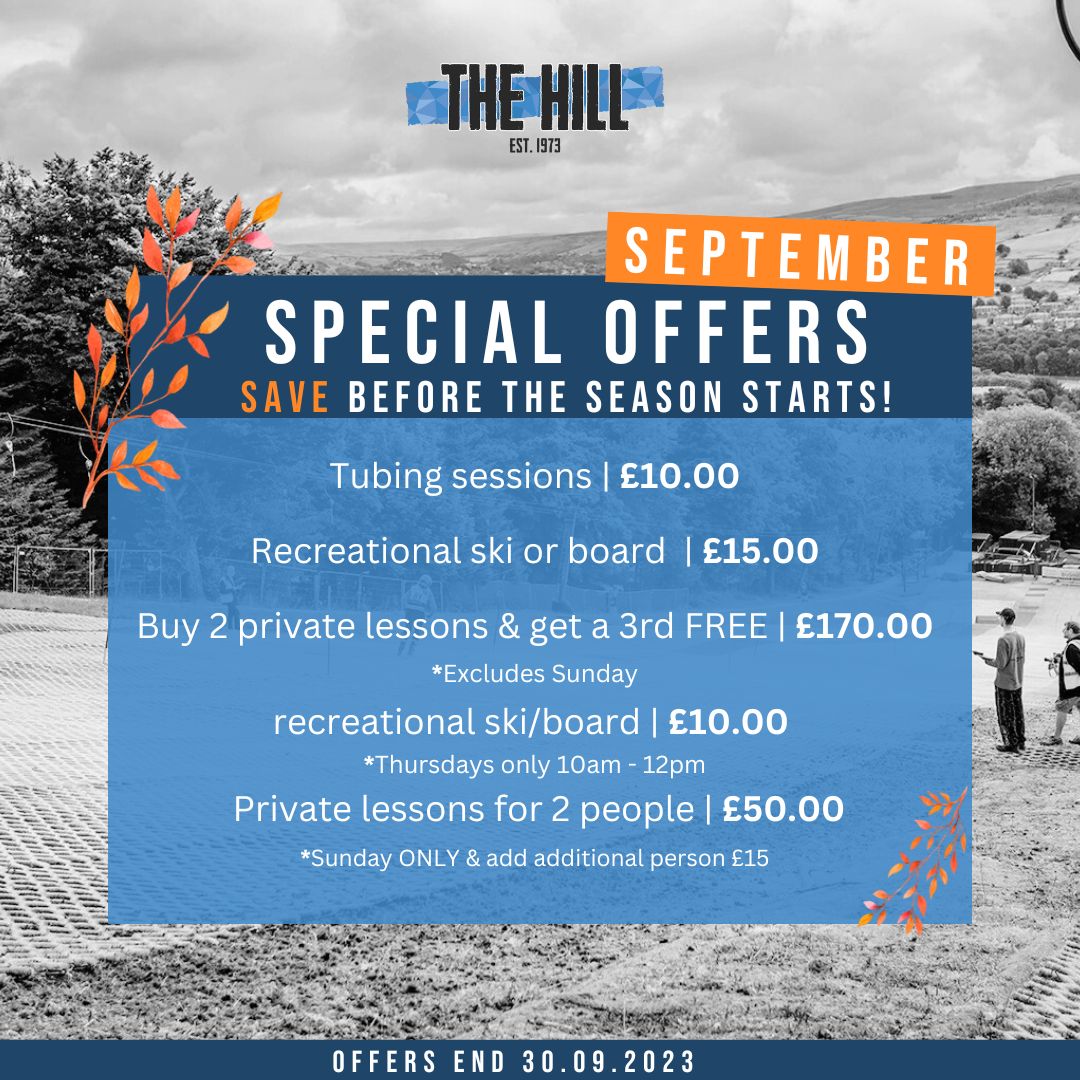 Get ready for Ski Season early!
Grab our September special offers at The Hill, Home of Ski Rossendale. 
With our 50 minute discounted tubing sessions, this is great fun for all the family. Running after school Saturdays & Sundays.  
Wind down after work or on your days of with our recreational skiing and snowboarding sessions. A great 2 hour on our slopes at a discounted cost. Grab a further reduced ticket on Thursdays 10am till 12pm.
Get ahead of the season and brush up on your skills ready for that Winter Holiday to the Alpes. Private lessons can be tailored one to one 50 minute session with one of our trained skilled instructors.

Summer Race League
The Summer Fun Race League at 'The Hill' is back for 2023! And your all welcome to take part!
These races are great for anyone who can ski from the top of the slope and is 5yrs+ to participate and its ideal for new comers to racing/those that have never done it before.
The format is open practice through the course, followed by 3 timed runs in the morning. The afternoon will be the head-to-head races in groups of 4 skiers followed by the prize giving.
Skiing
It's never been easier to learn to ski with our highly qualified, experienced instructors and coaches taking you through all the stages, it's guaranteed to be an exciting and memorable experience
Snowboarding
If snowboarding is your scene, then look no further than the slopes of Rossendale. If you are age 8 and above, then it's your time to shine!
Tubing
Our popular Fun Tubes are perfect for those wanting to visit The Hill without learning to ski or board and just have some family fun! Zooming down our slope in a fun tube is the perfect weekend activity for all the family, children as young as 5 can join in, when accompanied by an adult.
Airsoft Shooting
Come on an adrenaline fuelled adventure at the Hill and visit our Airsoft arena! Test out your shooting skills with our semi-automatic pistols, you can work your way up to our target shooting range all the way to pump action shotguns and a bolt action sniper rifle!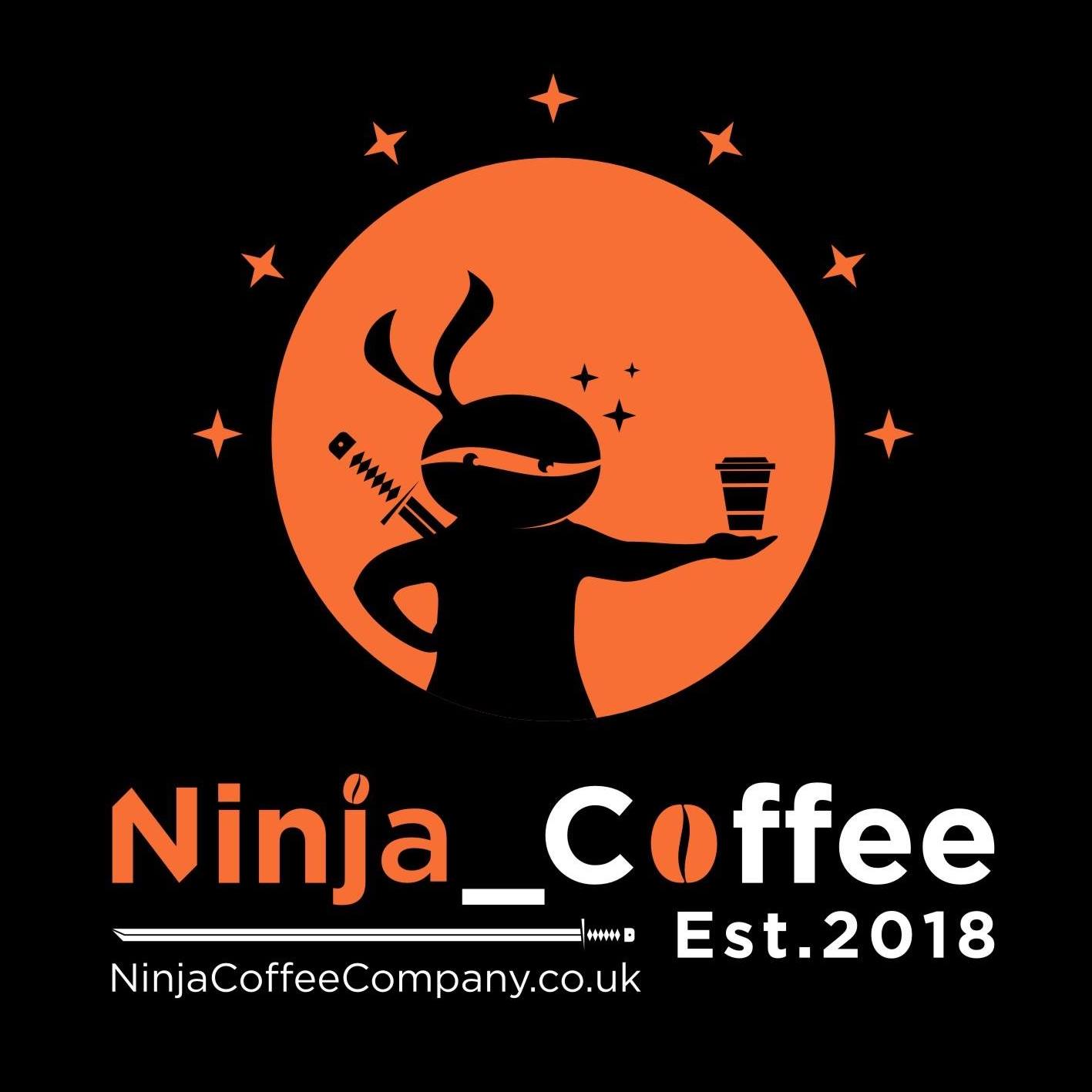 On-site, we have a Ninja Coffee shop. Open 7 days a week. With a selection of hot and cold drinks, hot and cold food available including bacon sandwiches, and now is fully licensed. 
To find out more and for the latest deals follow them on their social channels –
Facebook – @NinjaCoffeeCompany
Instagram – ninjacoffeecompany