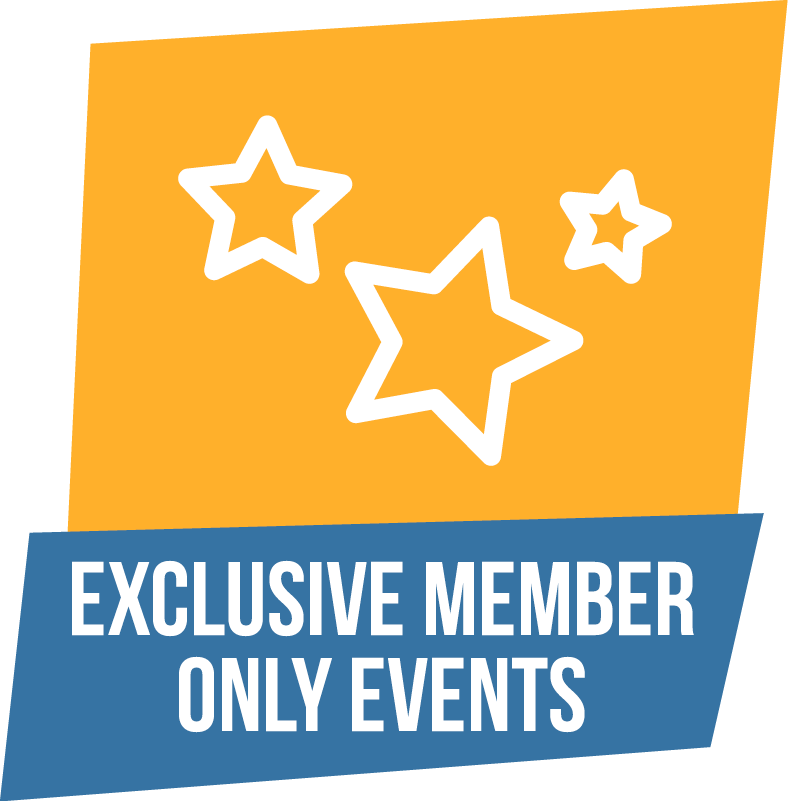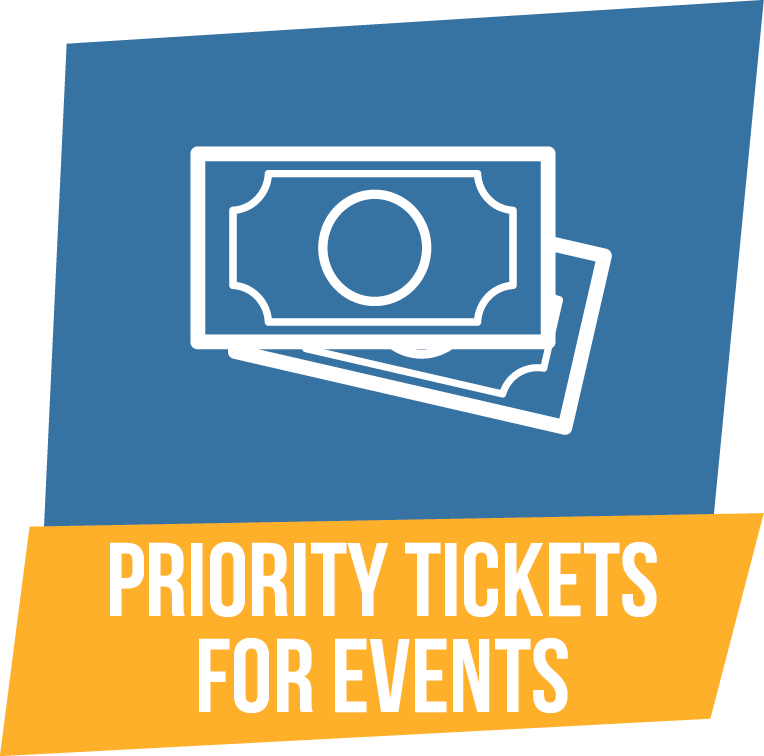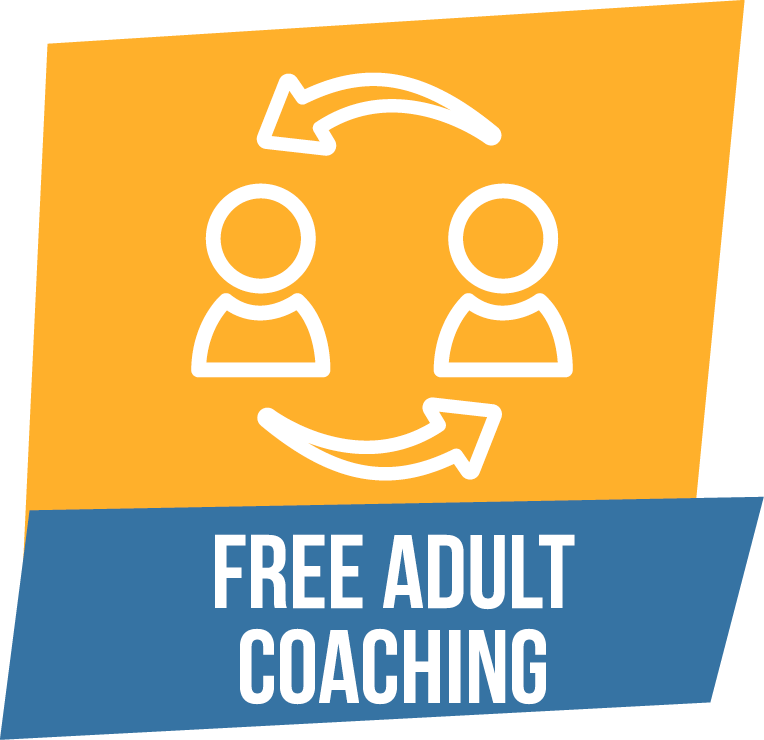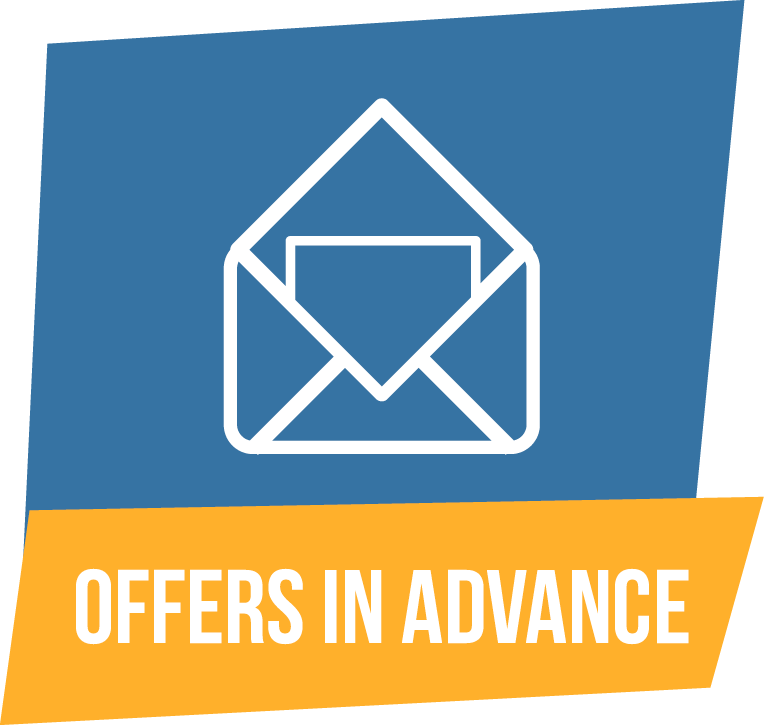 Membership cards must be collected in person. Memberships are a minimum of 12 months.
The Hill Memberships can be cancelled with 30 days' notice in writing.
Memberships do not apply to lesson tuition.
Membership can be subject to change with advance notice of up to 30 days.
All upfront yearly payments are discounted.
Senior membership is for those aged 60 up to pensionable age. Senior pensionable age proof is required of receiving a state pension.
Family memberships consist of 2 adults and up to 3 children that live at the same address.
Junior membership eligibility is under the age of 18.
Club membership eligibility is for any active member of one of our recognised clubs.